SA Banking is a informational website that is dedicated to providing people across South Africa with the knowledge that they need to navigate an often confusing banking terrain.
Please note that we are not a bank or a financial services provider. Neither are we affiliated with any bank or financial services provider. We merely provide tips through our blog on topics that range from banking to finance and insurance.
You can read out disclaimer to learn more about our services.
Who We Are

Our dedicated team of bloggers is passionate about helping people across South Africa. Since our founding in 2021, SA Banking writers have produced content that has been helpful to millions of people around the country. On a monthly basis, our articles are read by over 50 000 people across the country.
For further information, please visit our website at https://sabanking.co.za/ or contact us at admin@sabanking.co.za.
Which topics do we cover?
The SA Banking blog covers a wide range of topics, as highlighted above. Our main focus is on helping people navigate their way through everyday banking.
That can be a challenge with advances in technology. A lot of people usually find themselves needing help. Perhaps you wish to learn how to use your bank's mobile app?
Or maybe you wish to learn how to register for USSD mobile banking? Those are some of the areas that we cover on this site.
Our Team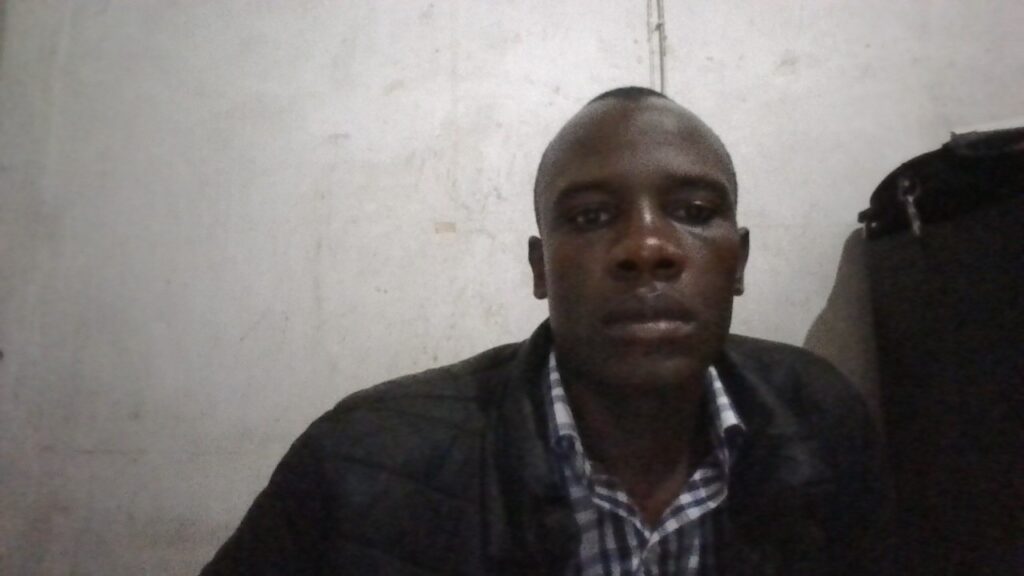 Leading our content writing team is Mr T. Zvakavapano, who is a dedicated content writer. Zvakavapano has been writing for the past 10 years in various capacities.
We also have contributors to our site who are based in different parts of the country. Some of our contributors are even located in other countries. They all come together to ensure that people get as much information as they need in an easy, yet concise way.